Wish List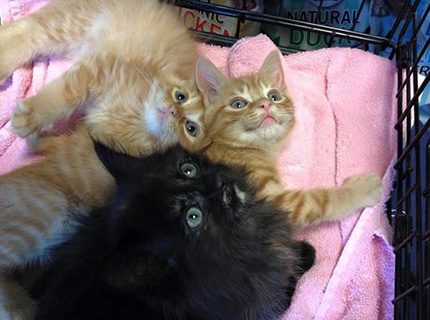 The animals in our care require supplies that come out of our general funds. Any donations we receive helps keep our rescue running and lowers our overhead costs, allowing us to help more animals. If you prefer to donate funds, use our donation page . To arrange delivery or pickup of the items you want to donate, contact us at donations@humaneloudoun.org or 703-777-2912.
Urgent Requests
Food Supplies
Behavior & Training department
Toys for enrichment
Amazon Smile & Wish List
Miscellaneous items
Amazon Smile and our Amazon Wish List
To see specific items we need, visit the HSLC Wish list on Amazon.com. If you use Amazon Smile , you can also select Humane Society of Loudoun County (in Leesburg, VA) as the charity you'd like to support!
Urgent Requests
Gift cards for area stores that sell pet food or pet supplies
Food Supplies
Bags of dry food for dogs and cats (3 to 10 lbs.)
Cans of dog and cat food (any size)
Esbilac Puppy Milk Replacer
KMR Kitten Milk Replacer
Stainless steel food bowls
Ceramic crock bowls for small animals
Behavior and Training
Natural Balance® Dog Food Rolls – Beef, Lamb or Turkey
Adaptil (Dog Appeasing Pheromone) Spray Bottles and Collars
"Rescue Remedy" by Bach Flower
Feliway for cats
Freedom No-Pull Harnesses, Small
Dog training food tubes
Toys for Enrichment
Hard rubber dog chew toys (KONGs)
Cat toys
Other Miscellaneous Items
Digital cameras and photo cards
Clippers and blades
Nail clippers (cat/dog)
Flea combs
Advantage, ADVANTIX, or Frontline flea control
Flat cat & dog collars
New Nylon or leather leashes