Available Dogs
All animals listed are available for adoption unless otherwise indicated in their profile. If you would like to schedule a meet and greet first, please contact us at helpanimals@humaneloudoun.org.
Loading our adoptable pets
Adoption Information
Adoption Fees: Cats $130 / Dogs $300

Animals are spayed/neutered and current on all vaccinations



Looking for...
Kid Friendly
Cat Friendly
Dog Friendly
Special Needs
All
Breed
All Breeds
Domestic-Long-Hair
Domestic-Medium-Hair
Domestic-Short-Hair
Labrador-Retriever
Maine-Coon
Mixed-Breed
Staffordshire-Bull-Terrier
Tabby
Tuxedo
Sorry, no pets were found with your search criteria. Keep looking 🙂
Sorry, no pets were found with that name. Keep looking 🙂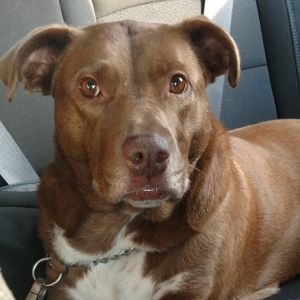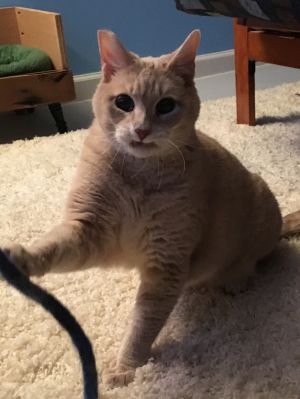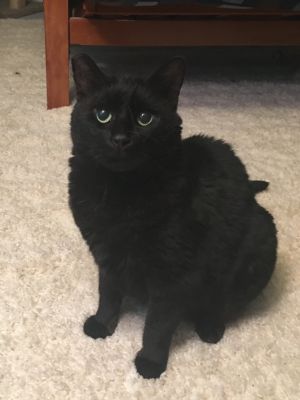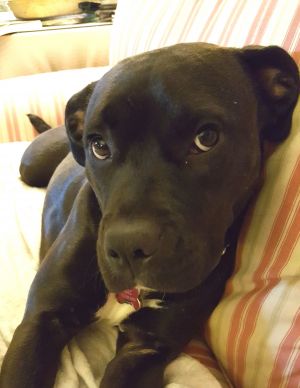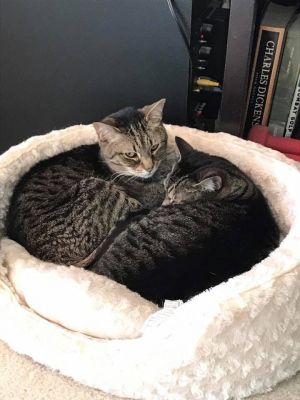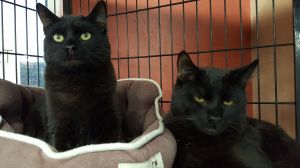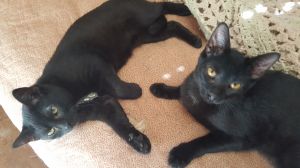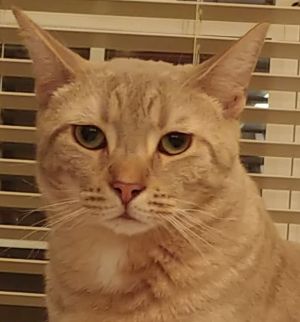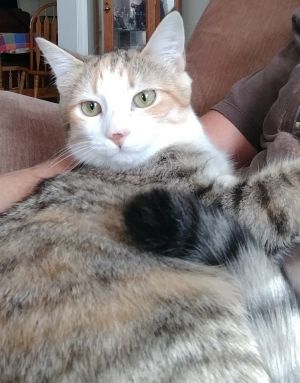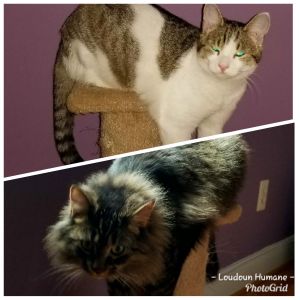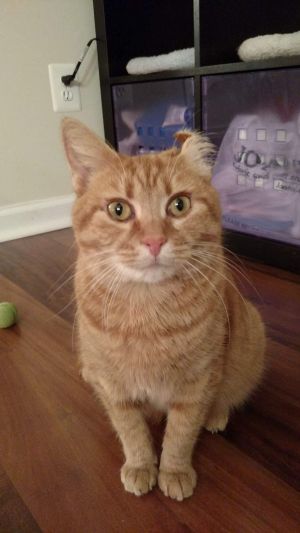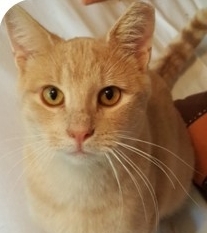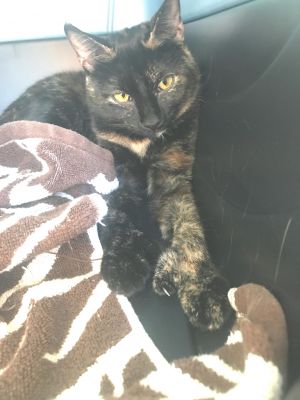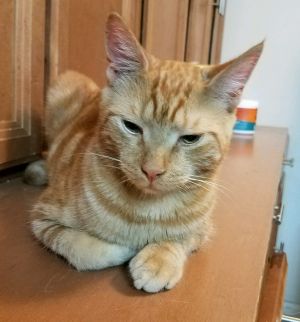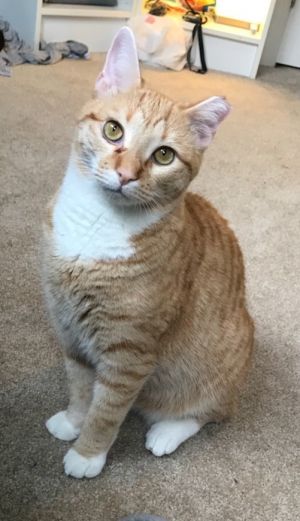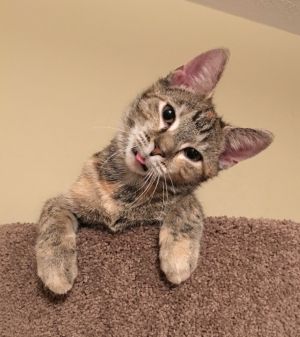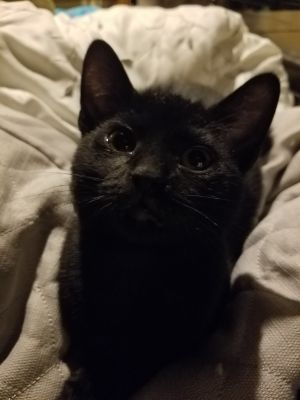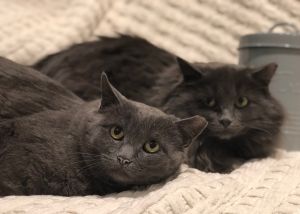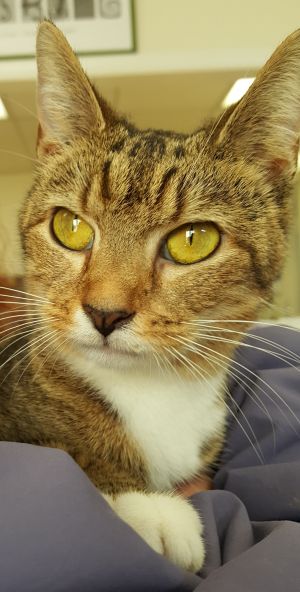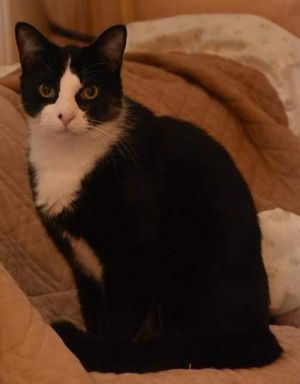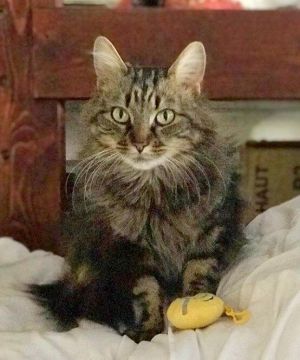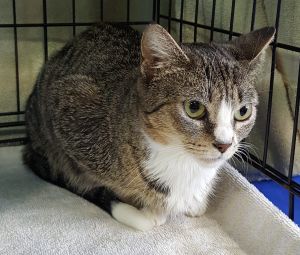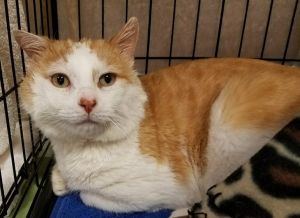 View Available Pets
Browse our website for the perfect cat or dog , or visit the animals at an adoption event.