Success Stories
Winston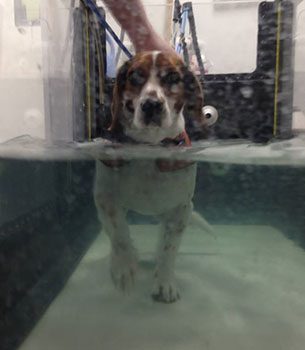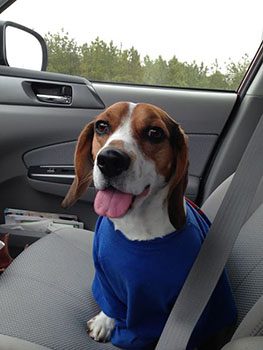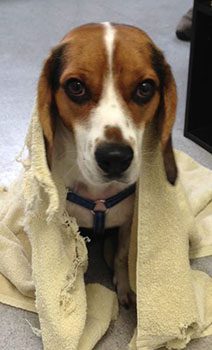 We had Winston for a few years. He came in with some medical issues, with little to no use of his back legs. Some thought he was a lost cause, but we felt he'd make a wonderful addition to a special family – he was just such a joy to be around.
We were lucky to find a wonderful foster family to help us take care of him. They stuck with it through all the therapy appointments, fell in love, and have never looked back when they decided to adopt him.
To learn more about Winston, head over to his Facebook page, Winston the happy beagle!
Hope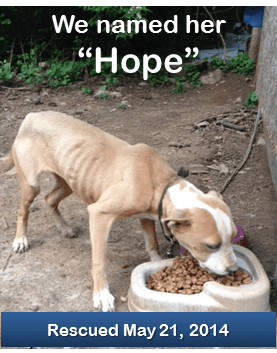 Hope was tied to the back of a house, forgotten with little to no food, water, or shelter. Every day she would hear her owner in the house and think, why don't they love me? Why won't they feed me? Hope was skin and bones weighing 21 pounds. Someone saw her in the back yard and called The Humane Society of Loudoun County.