No Kill Equation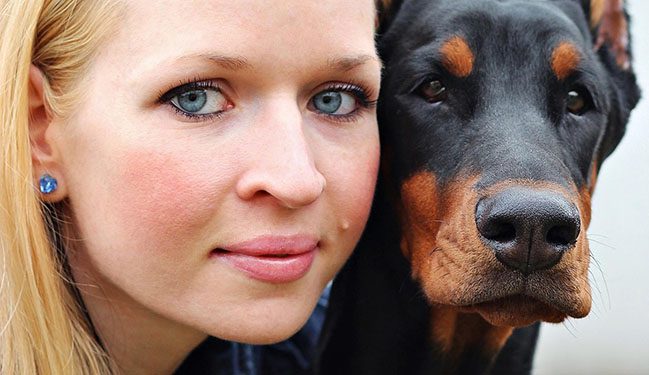 What Is the No-Kill Equation?
A proven method to save 90%+ homeless animals in a community through comprehensive implementation of 11 rescue components:
Behavior & Medical Rehabilitation
What Does the Name Mean?
The No Kill Advocacy Center was founded in 2004 by Nathan Winograd. Nathan had created the nation's first—and at the time, only—full-service No Kill community, saving not only dogs and cats, including all community cats, but rabbits, hamsters, gerbils, horses, and others.
From Wikipedia:  A "no-kill" shelter is an animal shelter that does not kill healthy or treatable animals even when the shelter is full, reserving euthanasia for terminally ill animals or those considered dangerous to public safety. A no-kill shelter uses many strategies to promote shelter animals; to expanding its resources using volunteers, excellent housing and medical protocols; and to work actively to lower the number of homeless animals entering the shelter system.
Contrary to some negative press, please note that that the "no-kill" movement NEVER advocates for warehousing sick animals or aggressive animals.  It means an end to the euthanasia of animals that are not irremediably suffering.
How do You Know it Works?
We know this works because there are already many communities across the country that have achieved NO KILL status (Save Rate of 90 %+) using this formula.  Won't you help Loudoun join this elite group?
For More Information
How Can I Help?
It's easy – go to our Volunteer page and let us know you are interested.  We need help with all kinds of tasks:
Are you creative or artistic?
Do you have fundraising or marketing experience?
Are you an excellent writer or like to do research?
Do you have room in your home and your heart to provide temporary housing?
Are you outgoing and enjoy public speaking?
Do you love animals, like to have fun and have some time to spare?
WE NEED YOU!!
Partnerships
HSLC prides itself on our wide network of community relationships including:
Loudoun County Animal Services
Towne Animal Clinic, Loudoun Cat Care, Old Mill Boarding
Loudoun County Chamber of Commerce
Humane Society of the United States
Petfinder
Petco Foundation
PetSmart Foundation
Local Rescues
Business Partners & Sponsors
Grantmakers
Pet Retention
This is the rescue term for keeping pets in loving homes during challenging times, such as an illness or temporary unemployment.  Keeping a family pet in his own home reduces intake at the county shelter allowing limited resources to be used for animals without a support system. There are several programs to assist families in need:
 Community Involvement
We are out in the community!  Please regularly check the calendar on our home page for times and locations of weekly Adoption Events and look for our tent at community festivals all year long.  In addition, we often partner with local restaurants, businesses & non-profits for fun and educational events throughout the region- so please stop by and meet our furry friends!
Do you have an idea for a fundraiser or know of a group that would like to organize a project to benefit HSLC?  We would love to hear from you!  helpanimals@humaneloudoun.org
Pet Redemption
This is the rescue term for Lost & Found.  There are several things you can do right now to prevent your pet from becoming lost and to improve his chances of quickly returning home:
Wear collar & name tag with contact information at all times
Microchip and register all pets
Comply with local Dog License requirements & keep contact information current
Compassion
"The response to the suffering of others that motivates a desire to help"