Volunteer at an Event
Do you like interacting with the community? Then this is the perfect way to participate! Check our calendar to learn about our upcoming events and then contact us to volunteer.
Community Events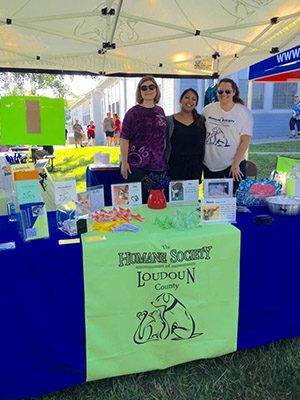 We have booths at many of the community events in Northern VA and are always looking for people to help us spread the news about HSLC.
Adoption Events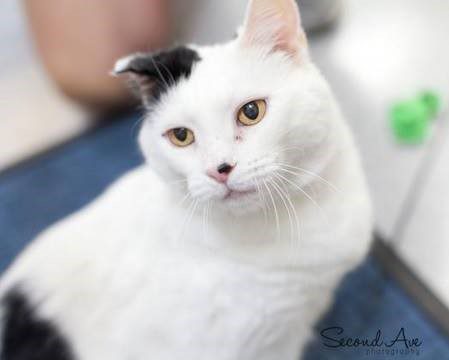 We hold 3-6 adoption events each month. These are 3-4 hour events where our cats and dogs come out to meet with the public. Our events are all over Loudoun County, going as far west as Purcellville and as far south as South Riding. These events give you the perfect opportunity to interact with the animals and help them get adopted.