Corporate Involvement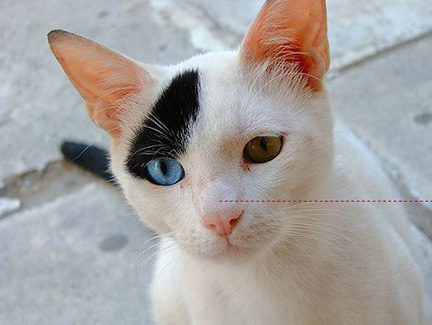 We are looking for support from local businesses for help in continuing our work.  Throughout our history, with great community support, we have transformed the lives of countless animals.
We have different ways you can help support our mission, with a variety of sponsorship opportunities. As one of the benefits of your contribution to one of these sponsorships, your company name, logo and link to your website will be displayed on our website and other Social Media outlets.
General sponsorship levels:
Platinum ($1000)
Gold ($750)
Silver ($500)
Bronze ($250)
Donate to a specific program, such as our Foster, Community Cats/TNR, Pet Pantry, Adoption or Financial Assistance programs, or help sponsor our Microchip Program.
Provide matching funds for our 2 online fundraisers, which are Give Choose in May, and GivingTuesday on the 1st Tuesday after Thanksgiving. Your business would match any donations raised during specific blocks of time, up to a set amount, which will help increase donations from individual donors and help us reach our goals. Your business will be heavily promoted leading up to and during the 24 hours of the event,  in emails and on Social media.
Your business can directly help the animals by sponsoring one or more of our specific animal related expenses. Sponsor a litter or 2 of kittens (each kitten costs us $400 each), pay the costs for a certain number of Rabies Vaccinations, Spay/Neuter surgeries, or Community cats at our low cost vet clinic partners.
Sponsor some of the costs of our Adoption Fees to help get more dogs and cats adopted, allowing us to save even more animals from high kill shelters.
We are looking for sponsors for our T-shirts that are provided to our volunteers to wear at all events. Your company name and logo would be displayed on the back of the T-shirts.
We are also looking for assistance with our upcoming fundraising events. We need sponsors for event fees/costs, and silent auction and raffle items, such as gift certificates, gift baskets, items to put in gift baskets, tickets to outings and events, passes for local activities, etc. Your company would be featured as a supporter of the event with signage alongside the item, as well as in the event publicity in our emails and social media posts.
Thank you in advance for your support. HSLC is a registered non-profit 501(c)3 organization, which means your donation may be fully tax deductable. If you or your business would like to be a sponsor for HSLC , or start a matching donation program for employees, please contact us .