More New Arrivals Just Rescued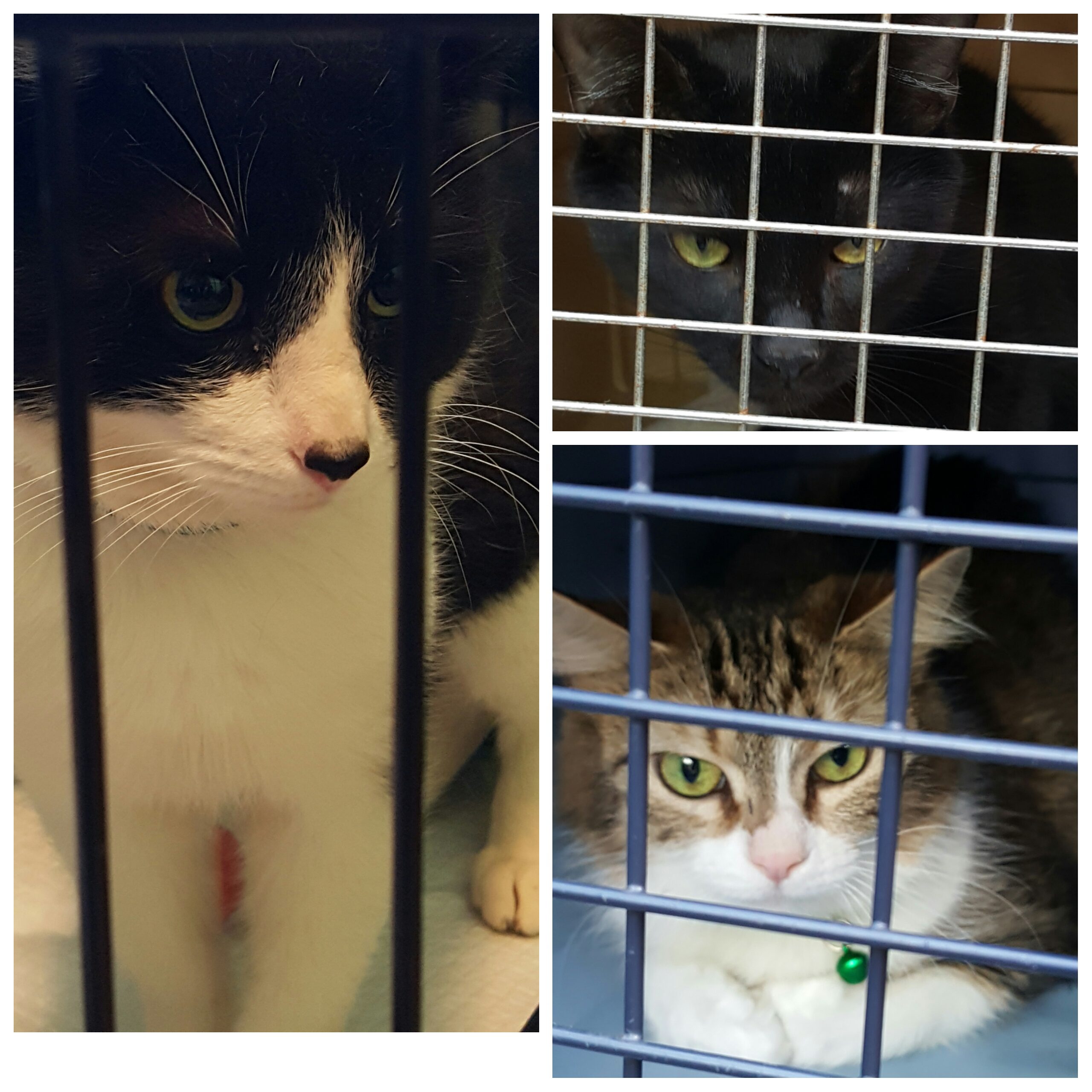 We saved more lives today when we accepted 3 cats from a high kill shelter in WV. These cats were going to be euthanized this week until we stepped in and saved them. The shelter is in a very poor and rural area, with a small facility and very limited resources. At this time of year they get overwhelmed with new arrivals, usually every day. One they reach capacity, they have no choice but to euthanize to make room for more arrivals.
Fortunately there are some caring people at this shelter who volunteer their time to network and reach out to as many rescue groups as possible, in order to save as many lives as they can. We are working regularly with this dedicated group of volunteers and will continue to help by saving as many lives as we can. We are also helping them reach out to other rescue groups so they can expand their rescue network and hopefully save even more lives.
We have now saved 3 mama cats and their 13 kittens, 3 adult cats and one 6 month old kitten from this shelter. We hope to help save many more this year.