Kittens are coming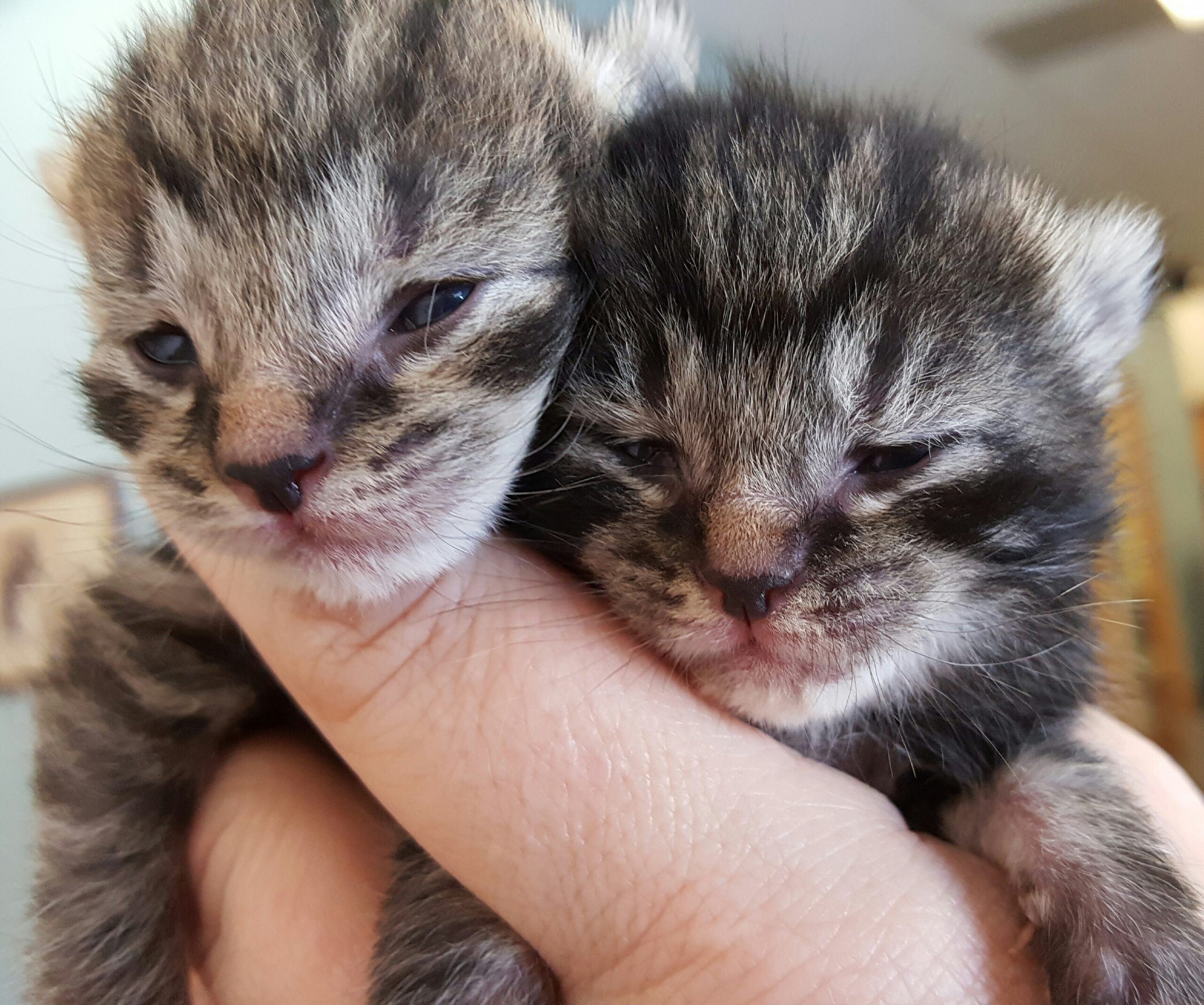 Kitten season is here. We have rescued 3 mama cats and their kittens from 2 different high kill shelters, one in southern Virginia and one in WV.  All of these precious lives were in danger of being euthanized for space until we stepped in and arranged for them to be saved. Now all the beautiful families are in Foster care with our great fosters and will be ready for adoption in a few weeks.
Soon we will be overwhelmed with requests for help locally with kittens. Which means we need Volunteers to help with our TNR/Community Cats program to Trap the kittens and Fosters to help socialize them. We try to rescue kittens between 4-10 weeks of age so we can place them in Foster care, socialize them and then get them adopted into furever homes. When we find kittens younger than 4 weeks we leave them with mama until they start to learn to eat on their own.
If you would like to help save kitten lives by joining our Community Cats/TNR program or help get them ready for adoption by Fostering, email us at helpanimals@humaneloudoun.org.